Have ideas?
Hey! We do know you have a best idea for your Applewatch band!
If you wanna create a special edition for yourself, just contact contact@postandget.com and we will reply you within 3 days!
Here is the process: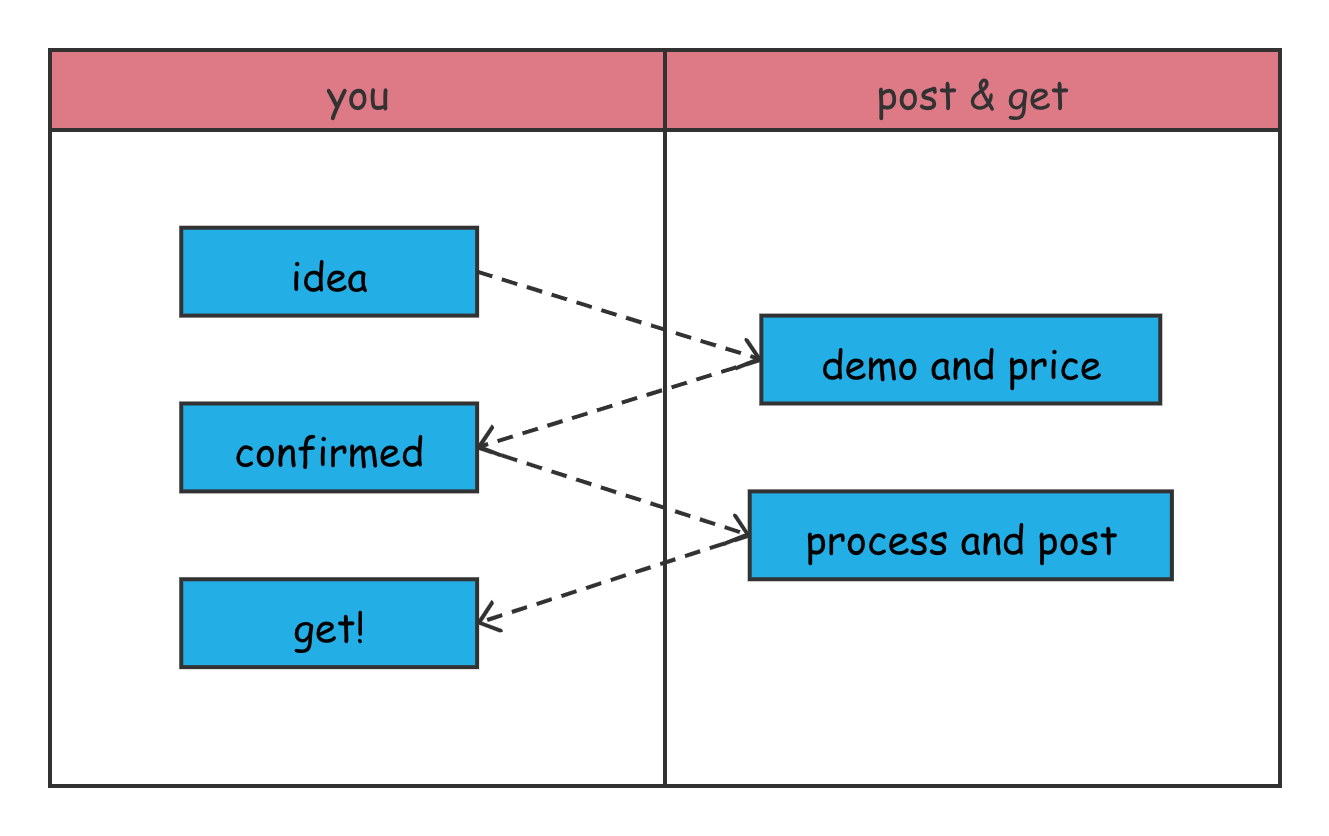 We have two basic band materials: SILICONE and LEATHER :)
Silicone:
The customized silicone band is light, soft and elastic; the surface of the silicone band is treated with special technology to make your silicone band more dry and stain resistant; the precision design of sweat wicking hole allows you to wear comfortably in case of sweating a lot.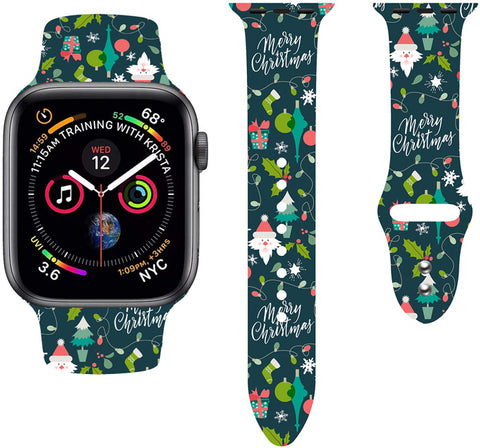 Leather:
The customized leather band is handmade, elegant and gentle. At the same time, you can print your favorite totem on the strap to show your personality and uniqueness.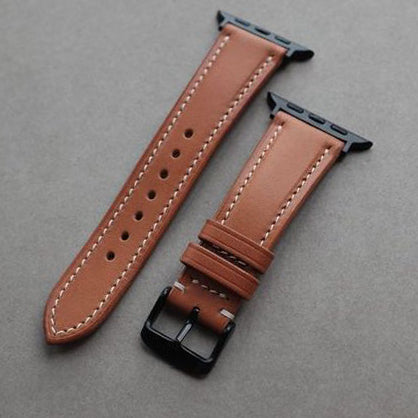 Tips:
1) For the best demo performance, we hope you can offer the HD pictures (pixels above 148 * 167);

2) The band process period will last 10 days at least;

3) You can offer any logos(signal, slogan, cartoon, games, etc) that you want them be on the band;

4) The default material of the band is silicone. If you like the leather band, please let us know in the email;